Doctors specialized in their field
Veritas is honored to serve you with experts in their fields. An important point of quality service is quality doctors.

7 days a week
Veritas is available 24 hours a day because you may need us anytime. You can always reach us and get service for your health.
Opening Hours
Monday – Saturday 8:00 AM – 8:00 PM Sunday 8:00 AM – 6:00 PM

Urgent Care Center Lexington & Columbia, SC
No need to call ahead. No need to pre-book any visits. First come first serve. Patients who are symptomatic for C19 may use their insurance benefits to assist with costs related to the COVID-19 test, but may still have some patient responsibility. Health problems never arise when it's convenient. Neither you nor your doctor has the time to deal with your injury or ailment, but Veritas Health Group does. When life hands you non-life-threatening medical issues, we provide you urgent care that requires NO appointments. The benefits of our immediate attention are tremendous: lower overall costs, lower co-pays, and proximity to home for those in Lexington, SC. Unlike other urgent care centers and minute clinics, ours is open seven days a week and accepts most insurance plans, including Medicare and Medicaid. Contact us today if you're facing issues or just walk in.
If you have a medical emergency, please call 911!
Medical Treatment
We perform medical treatment according to your health status and provide your controls.
Emergency Help
Our emergency service is available 24 hours a day. We are always ready to serve you when there is a danger to your health.
Medical professionals
We provide service with our professional health staff. Because health is a serious issue.
Qualified Doctors
Our qualified doctors serve you together with our professional team.
Professionals
Our Team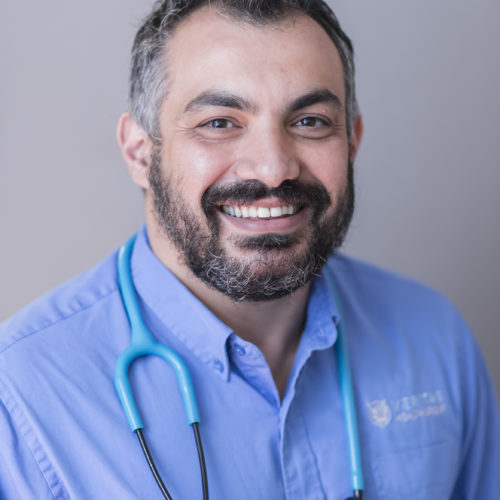 After obtaining his medical degree from the University of Kentucky he went on to perform a residency at the University of NY, Buffalo.
Blog
Be the first to read
Partners & Certificates