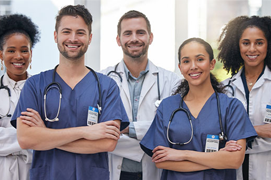 Work Force Services
Veritas Urgent Care offers  different types of  health services to support your company's employers in continuing a healthy and safe work place. Working with Verites will decrease overall healthcare cost for your company and employees.
Some of our services are:
Drug Test
Working Physicals
Scanning (vision, hearing, etc.)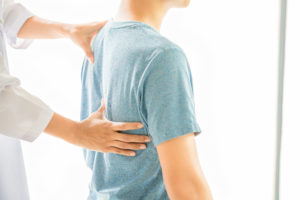 Work Place Injuries
When workplace injuries and/or illnesses occur, our team provide your employees are treated appropriately and focus on getting them back to work quickly. Our no-appointment work policy allows us to show you to provide your employees faster recovery than any other healthcare resource. During this process, our team will communicate with you about the treatment of your employees and their return to work plans.
Our centers have X-ray and stitching facilities and we can treat injuries such as sprains, sprains and broken bones.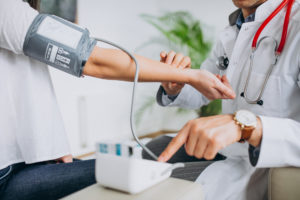 Wellness Programs
Veritas Urgent Care offers Flu Vaccines, Tetanus Boosters and Blood Study Panels to employers to help employees stay healthy.
If there is a service you would like to ask or you are interested in provides by us, please fill out the contact form below and a team member will contact you.